Lots of pink in these shaker cards so I hope you don't get pink overload !! I made 3 cards in various styles.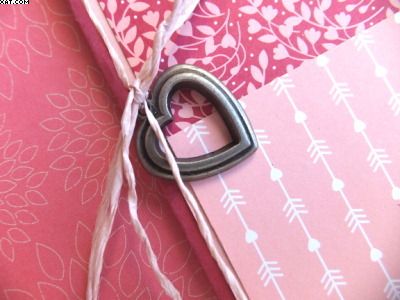 Various dies were used along with a sheet of double sided adhesive foam and acetate. This enabled a leak proof seal to stop the pesky sprinkles from escaping from the shaker.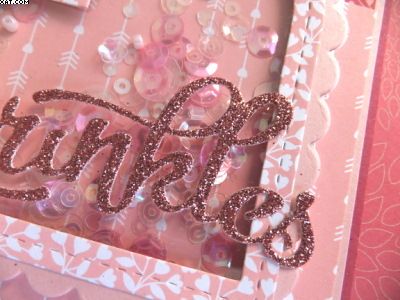 The words were again die-cut, some in fab pink glitter card.
All papers used were 6 x 6 in from Stampin' Up.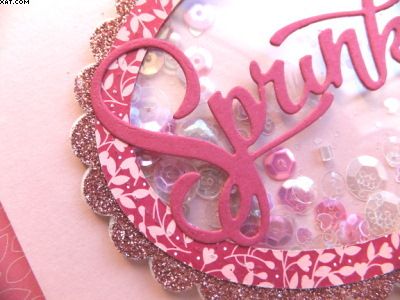 The last oblong card also had some stamping in dark pink Memento under the shaker window and had a few layered matts.
The first card was embellished with a metal heart charm tied through the spine of the card with pink raffia twine.
Well I think that has got all that pink out of my system for the moment !!
Sid xx
Pin It