This acetate book was fashioned from acetate up-cycled from packaging I had in my stash. Three pieces were used and were trimmed to 12 x 16 cm . Inside the book there are two pages of card making for 5 pages in total. Each of the pages was scored on the left side to allow for a hinge.
The card was trimmed into approx half pages vertically and these were covered in oriental style fans and guilded papers. The book can be viewed from the back and the front each with a different visual effect.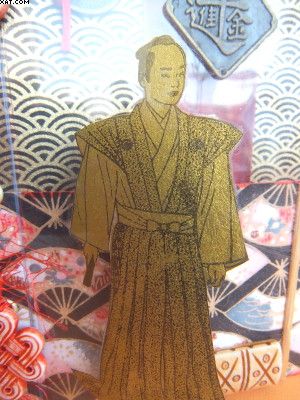 The five layers ..... acetate/card/acetate/card/acetate were aligned and trimmed to size with the scored edges on the left. I then used a crop-a-dile to cut 5 equidistant holes in the hinge and applied gold eyelets to hold the book together. Two red style stones were held in place with some red eyelash fibres threaded through the eyelets which was tied to secure and trimmed.
A mandarin stamp was inked in black Stazon and stamped on gold paper which was carefully trimmed out and adhered with Glossy Accents to the inside of the acetate front cover.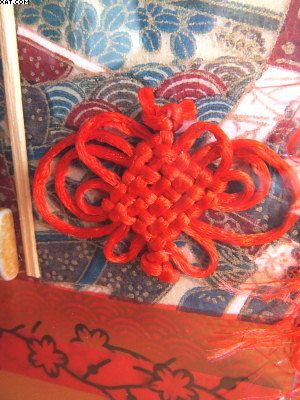 I added numerous other elements including metal embellishments, style stones, Chinese coins, paper lace, wooden sticks, tied threads and ...... wait for it, peel-offs ! Actually they did work quite well on the acetate. I stamped a stylised dragonfly on a style stone with black Stazon too and stuck this in place on one of the card pages.
Thought I would enter this into the
Craft Stamper Take it Make it challenge
too !
Very difficult to photograph due to the reflective qualities of the acetate.
Sid xx
Pin It