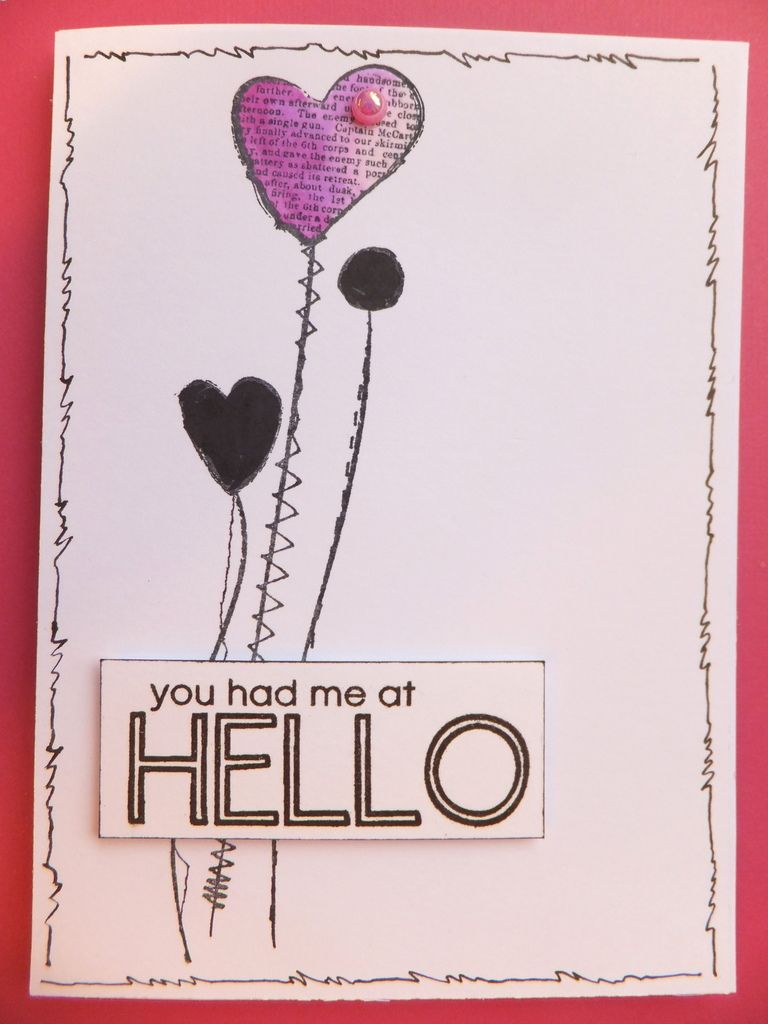 Valentines season is upon us so I have been busy making cards for this. I dug out some old stamps (loads of these in the collection) for this card too.
I took a 5 x 7 inch white card blank and cut a slightly smaller matt in white card on which design on. I used a Paperbag Studios stamp, inked up with Memento black in and coloured the top heart with alcohol ink markers and then added a pink pearl to it.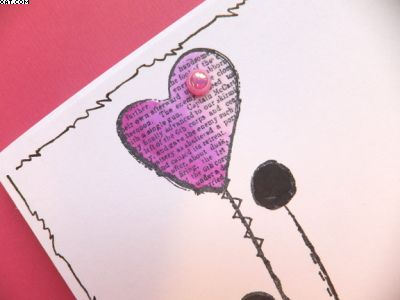 I then took a black Micron pen and doodled some scribbles around the card matt.
I then stamped the sentiment (Some Odd Girl - Everyday Smiles) in black Versafine ink onto a piece of white card, trimmed this out then edged with black ink before applying raised on foam pads. The matt was then applied to the front of the card on more foam pads to finish.
Almost a CAS card !
Sid xx
Pin It