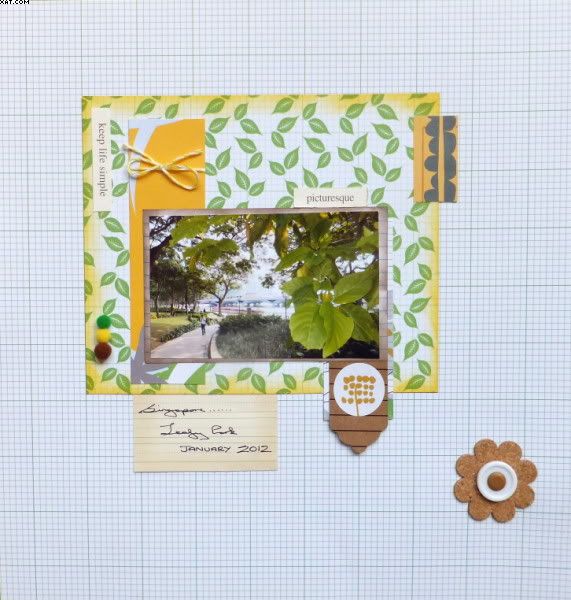 I really haven't done many 12 x 12 inch scrapbook pages in my time (although I do own rather a large collection of bare scrapbooks) and this was an opportunity to do one of my first. I think there is only one other on my blog somewhere !
I was provided with a number of fantastic papers & embellishments by
Julie Kirk
(a very talented crafter) along with a sketch to follow and, once more, there is no stamping on this at all.
The double sided 12 x 12 papers used are by Pion and are fabulous and available at
3D Jean
along with a host of other great stuff.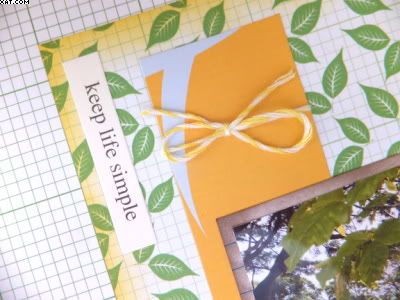 There are a few layers in the centre of the green graph paper design and I used some yellow bakers twine to decorate another strip of the Pion paper.
A file tab was fashioned from another piece of printed scrap and added as shown.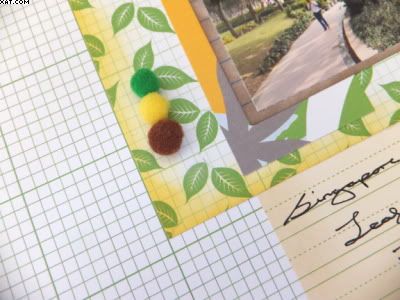 Three little coloured pom-poms in contrasting colours were added to add depth. Memento ink on cut'n'dry was used to edge some components.
A little journalling (hate my handwriting !).
Finally another tag with a self adhesive embellishment circle was added along with a cork flower, button and card-candi circle.
Now will this spur me on to do some more? Honestly I am not sure, but it may.
Sid xx
Pin It