Here are three ATC's I have done as part of a swap over on the
UK Stampers Forum
. The theme for the month of March is 'In The Woods' so I decided to do a green woody theme for mine.
I cut the plain white card to size and then applied a digi background to each of the cards, tree trunks and woody effects !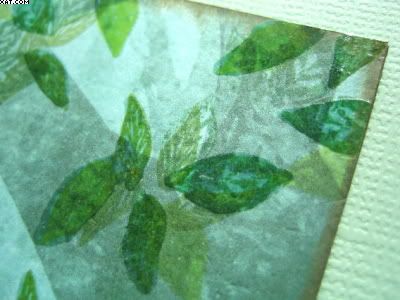 I dug out a load of tiny little stamps of leaves and flowers from a set of See D's Morsels cling stamps. I inked the leaves with Memento Dye inks in new sprout, pear tart, bamboo leaves & cottage ivy and randomly stamped the leaves in bunches on the trees in the background. A number of the leaves were glazed with clear Sakura Glaze pen to highlight.
The flowery stamps were inked in Archival black and stamped randomly at the bottom of the cards. I highlighted areas in yellow, red and blue Posca markers to act as a bed of flowers.
The three words were printed on plain copier paper and coloured with new sprout and bamboo leaves ink before sticking in place with glue pen. Final touch was to edge the cards with tea leaves Versamagic chalk ink.
Sid xx
Pin It